Travel Guidelines
The conference will take place in the Amber Baltic Hotel in Międzyzdroje, Poland.
http://www.hotel-amber-baltic.pl/en/home/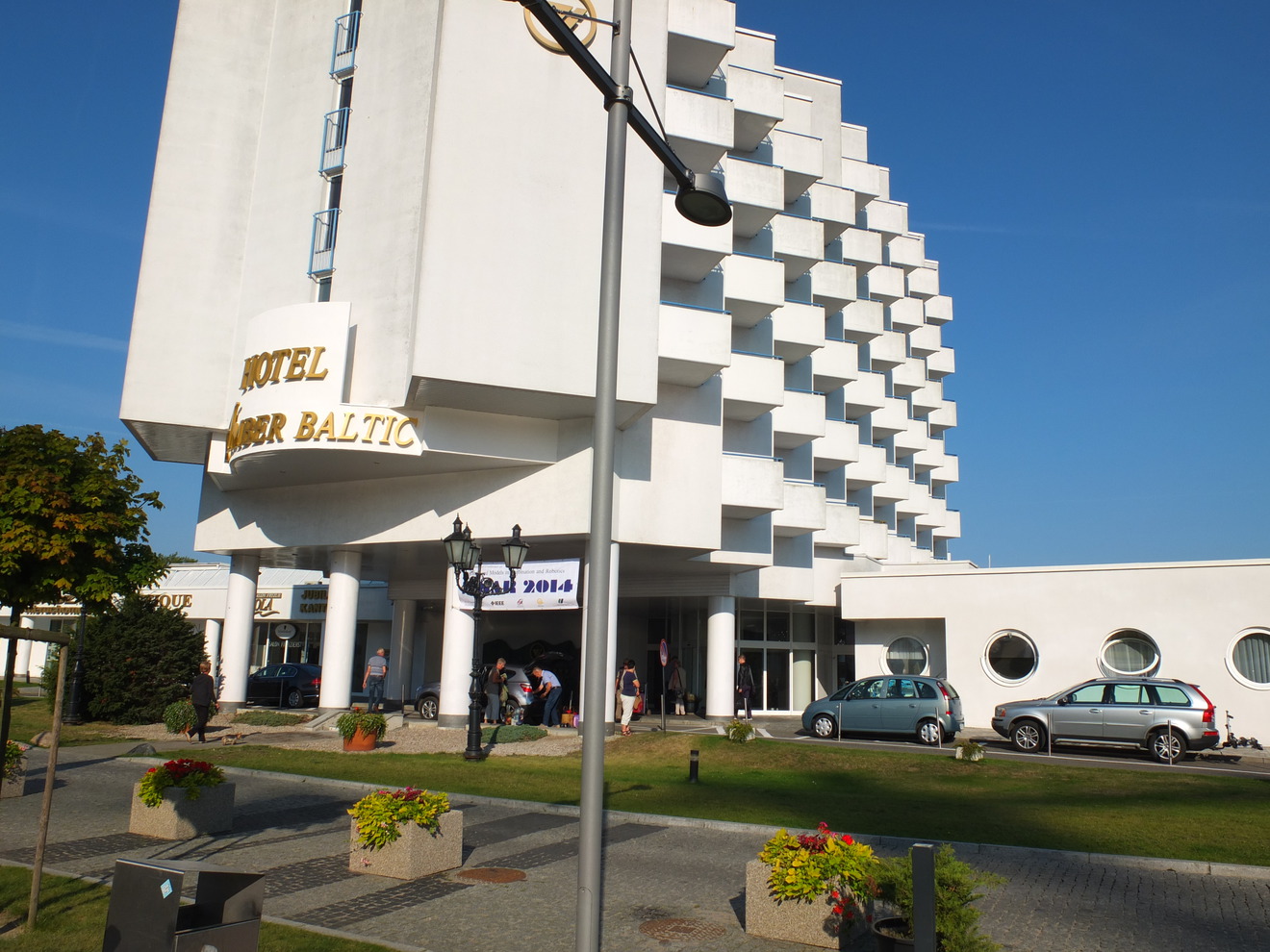 By air
The nearest airport is that of Szczecin (airport code: SZZ) situated 70 km away from Międzyzdroje. The airport is reached by scheduled flights from Warsaw (WAW) daily, several times a day, and from London-Stansted (STN) daily, once a day. The flights are operated by LOT Polish Airlines (http://www.lot.com), member of Star Alliance. The second nearest airports are those of Berlin, Germany, which are almost 250 km distant from Miedzyzdroje.
By sea
Regular ferry lines are operated every day from Copenhagen (Denmark) and Ystad (Sweden) to Świnoujście (15 km distant from Miedzyzdroje). Shipping service is provided by Polish Baltic Shipping Company Polferries (http://www.polferries.pl) and by Unity Line (http://www.unityline.pl)
Berlin/Szczecin airport transfers
There are a few companies offering individual and group transfers from the nearest airports. Participants of our conference mostly choose the following:
https://followme.pl/
https://www.berlinia.net/
https://www.avis.pl/
By train
Międzyzdroje lies on the railway Szczecin-Świnoujście and has several convenient direct rail links with major Polish cities, and also with Berlin on weekends. There are also extensive rail links that involve changing at Szczecin, which is accessed by direct trains from Amsterdam, Berlin and Hannover. So, you can take either a direct train bound for Świnoujście or a train going to Szczecin and then change trains at Szczecin Główny (Main Station) or Szczecin Dąbie for Świnoujście. Detailed information may be found at http://rozklad.pkp.pl or http://bahn.hafas.de.
By car
Miedzyzdroje is easily accessible via the European Route E65 (domestic Route No. 3). Participants coming from Western Europe are advised to use the Pomellen/Kołbaskowo border crossing point on the motorway A11 (European Route E28) Berlin-Szczecin, which is connected with E65.